Food and Beverage Packaging
The packaging we produce for the food industry offers excellent print and design quality and outstanding levels of convenience and protection. Our range includes packaging for agricultural products as well as multilayer composite films, shrink films, and stretch sleeves. Whether you are looking for films, sleeves, and bags in roll format, films for automatic packaging systems, or ready-to-use products tailored to your specific requirements, you can be sure that our flexible plastic packaging solutions will meet your needs. Our customers also use a diverse range of packaging solutions to assist in food production processes.
Our Products are as diverse as our Customers
Utilizing our long-established experience, cutting-edge technologies, and first-rate consulting services, we develop and manufacture flexible packaging solutions for a wide diversity of customers in the non-food sector. Our portfolio ranges from films for the pharmaceutical and chemical industries, and packaging for hygiene products, to retail shopping bags made from polyethylene and alternative materials. We are committed to excellence in every respect – from the uncompromising quality and hygiene standards of our pharmaceutical packaging to our extensive production and procurement expertise in the carrier bag segment.
An attracitive Option for Retail and Commercial Businesses
As the Swiss market leader in flexible packaging made from polyethylene and alternative materials, Petroplast AG offers tailor-made solutions in addition to its attractive range of standard products. From carrier bags and garbage bags to top-quality pouches and poly bags, we offer a full range of products to retail and commercial businesses. We also develop and produce innovative products at competitive prices for the restaurant and catering trade, hospitals, and facility management companies.
Waste Management Solutions that work
Petroplast AG offers sustainable, user-friendly solutions for a wide range of applications in the fields of waste disposal and recycling. Whether you are looking for full-service waste management support for an official system of taxed garbage bags, or simply need supplies of garbage bags, container bags, or special liners, you can be confident that our high-quality products will meet the highest technical and ecological standards. We also offer 100-percent non-polluting biodegradable compost bags made from renewable resources and bags for collecting recyclable industrial waste.
All-round Services for the Public Sector - our Taxed Garbage Bags
As a leading full service provider in the field of taxed garbage bags, we offer an extensive range of services to city authorities, municipalities, municipal joint boards, and waste collection organizations. From the production, storage, and distribution of taxed garbage bags to support services for individual sales outlets including billing, reminders and fee collection, we provide reliable support to our public-sector partners across the entire spectrum of the taxed garbage bag system. As you would expect, all of our products are officially approved by the Swiss municipal waste collection services (OKS label).
Professional Waste Disposal - our Conainer Bags and Special Liners
We deliver tailor-made waste disposal solutions to customers ranging from event organizers to facility managers and industrial cleaning teams. We can provide our container bags and special liners in whatever material thicknesses and sizes you require.
Separating and Reusing - our Bags for Collecting Recyclable Materials
Petroplast AG produces bags for collecting recyclable waste which are particularly suitable for collecting and disposing of PE, PET, PS, aluminum, paper, and many other items. Our bags are also used for collecting used clothing.
100-Percent Non-Pollutiong and Biodegradable - our Compost Bags
Petroplast AG's CompoBags are made from renewable resources and comply with DIN EN 13432, which means they are completely biodegradable, compostable, and non-polluting. Our compost bags are available in standard sizes or can be tailor-made to your individual specifications. Petroplast AG also produces carrier bags, films, and vegetable bags from the same material.
Promoting Quality and Sustainability - our Garbage Bags
Drawing on our modern infrastructure, impressively high quality standards, and many years of experience, we produce some 300 million garbage bags a year. Whether you choose a bag from our standard range or order a customized product tailored to your specifications, we guarantee that you will receive consistently high-quality products. Environmental protection is a key issue in garbage bag manufacturing, which is why we process more than 5,000 tons of secondary raw materials a year. That enables us to offer our customers sustainable waste disposal products containing a significant proportion of recycled material.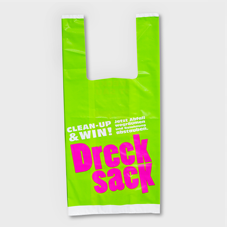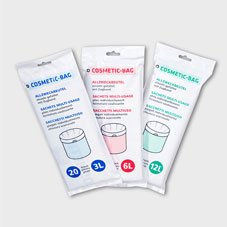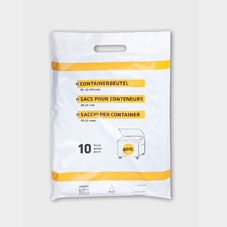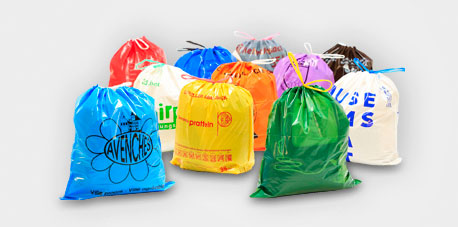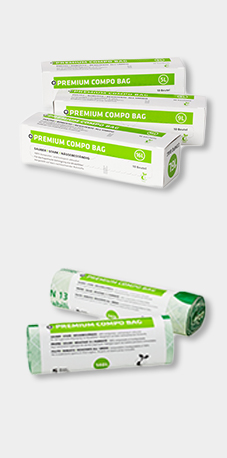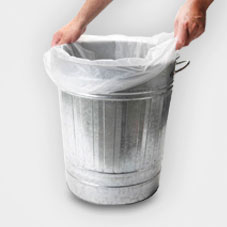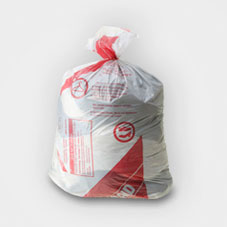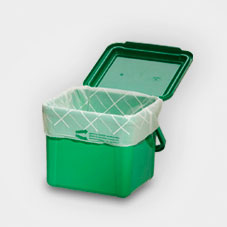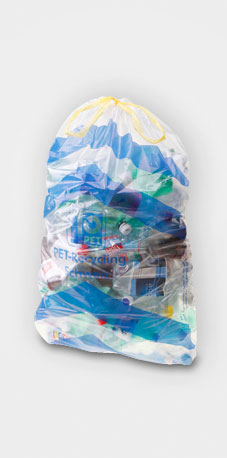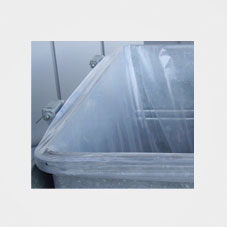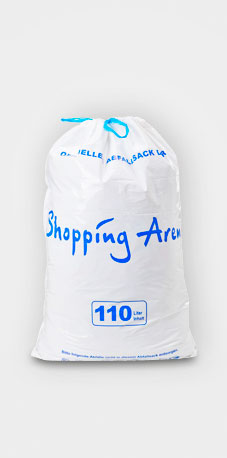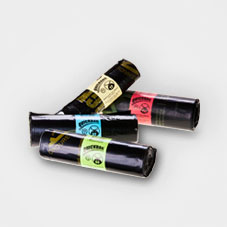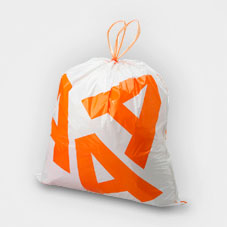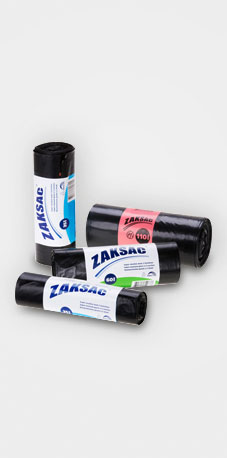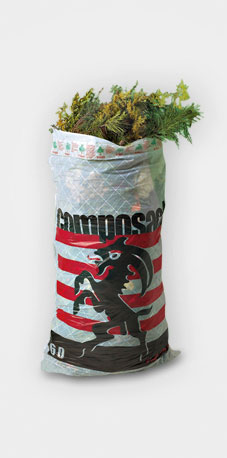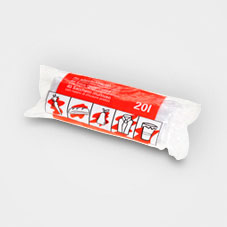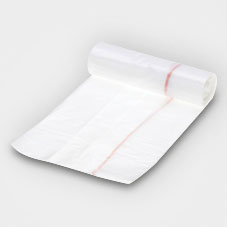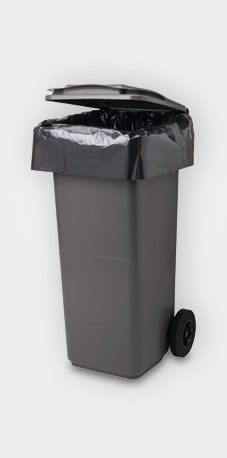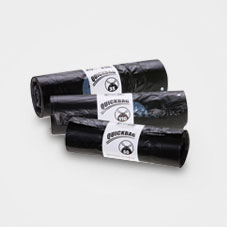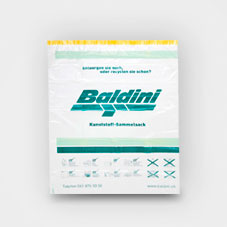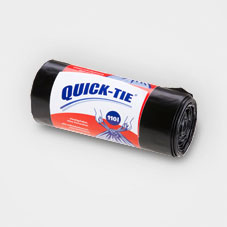 Petroplast AG Industriestrasse 148 9015 St.Gallen Switzerland T +41 (0)71 544 14 00 F +41 (0)71 544 14 11 info@petroplast.ch