Food and Beverage Packaging
The packaging we produce for the food industry offers excellent print and design quality and outstanding levels of convenience and protection. Our range includes packaging for agricultural products as well as multilayer composite films, shrink films, and stretch sleeves. Whether you are looking for films, sleeves, and bags in roll format, films for automatic packaging systems, or ready-to-use products tailored to your specific requirements, you can be sure that our flexible plastic packaging solutions will meet your needs. Our customers also use a diverse range of packaging solutions to assist in food production processes.
Our Products are as diverse as our Customers
Utilizing our long-established experience, cutting-edge technologies, and first-rate consulting services, we develop and manufacture flexible packaging solutions for a wide diversity of customers in the non-food sector. Our portfolio ranges from films for the pharmaceutical and chemical industries, and packaging for hygiene products, to retail shopping bags made from polyethylene and alternative materials. We are committed to excellence in every respect – from the uncompromising quality and hygiene standards of our pharmaceutical packaging to our extensive production and procurement expertise in the carrier bag segment.
Tailored to your Needs - our Industrials Films
Customized solutions are also very much in demand in the field of industrial films. That's why we offer such a broad range of different sleeves, bags, and cut-to-size plastics, all of which exhibit excellent machinability. Depending on your requirements, we can supply films printed or unprinted and with or without anti-static, UV-stabilization, anti-slip and other functional additives.
Printable in up to four Colors - our Construction Films
For the construction industry, we provide robust films which can be printed on our in-line printing machines in up to four colors with widths of up to 2.5 meters. We also offer transparent films made from 100-percent polyethylene and films containing varying proportions of recycled materials.
Transparent and reliable - our Poly Mailing Bags
Our poly bags offer the perfect packaging solution when it comes to protecting magazines, leaflets, and other publications for bulk mailing. Our specially developed transparent, anti-slip films provide effective protection for products sent by mail and are designed to create less waste after use.
Waste Management Solutions that work
Petroplast AG offers sustainable, user-friendly solutions for a wide range of applications in the fields of waste disposal and recycling. Whether you are looking for full-service waste management support for an official system of taxed garbage bags, or simply need supplies of garbage bags, container bags, or special liners, you can be confident that our high-quality products will meet the highest technical and ecological standards. We also offer 100-percent non-polluting biodegradable compost bags made from renewable resources and bags for collecting recyclable industrial waste.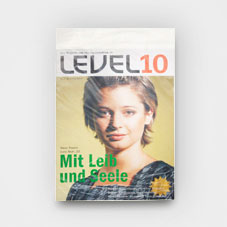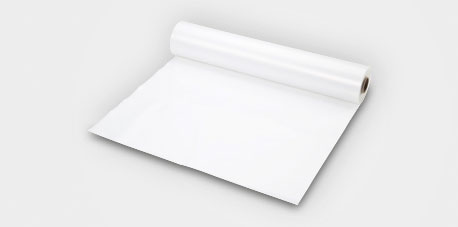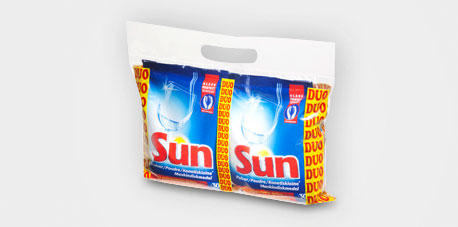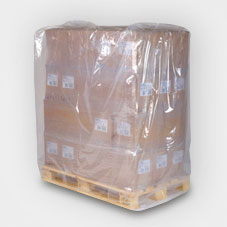 Petroplast AG Industriestrasse 148 9015 St.Gallen Switzerland T +41 (0)71 544 14 00 F +41 (0)71 544 14 11 info@petroplast.ch