Food and Beverage Packaging
The packaging we produce for the food industry offers excellent print and design quality and outstanding levels of convenience and protection. Our range includes packaging for agricultural products as well as multilayer composite films, shrink films, and stretch sleeves. Whether you are looking for films, sleeves, and bags in roll format, films for automatic packaging systems, or ready-to-use products tailored to your specific requirements, you can be sure that our flexible plastic packaging solutions will meet your needs. Our customers also use a diverse range of packaging solutions to assist in food production processes.
Optimum Food Packaging Solutions
Food packaging is subject to particularly stringent requirements. As well as ensuring that the product stands out on the supermarket shelf, the packaging must meet two other key criteria, namely protecting the content with special films and using manufacturing processes that fulfill strict safety and hygiene standards. Petroplast AG complies with all applicable statutory requirements. Our decades of production expertise, our specialist infrastructure – including a hygiene cell – and our extensive knowledge of the industry enable us to provide packaging solutions that satisfy all applicable food industry regulations.
Fresh Fruit and Vegetables - our Agricultural Packaging
Consumers want fruit and vegetables to remain crisp and fresh for as long as possible. Petroplast AG's packaging solutions for farm produce make use of special functional films designed to provide optimum protection for different types of fruit and vegetables. Whether you require your bags to be hermetically sealed or breathable, you can be sure of making the right choice with our tried-and-tested bag rolls for potatoes and carrots, our salad packaging solutions, and our fruit bags.
Protection with style - our Composite Films
Shoppers increasingly prefer fresh produce to be pre-packed. Product protection and a long shelf life are paramount, especially when it comes to perishable products. We make customizable three-, five- and seven-layer films in our proprietary extrusion process, which can also be laminated with an additional layer of film. Our medium- and high-barrier co-ex films are available in a range of thicknesses and offer additional functions including anti-fog and easy-peel. Our brilliant flexographic printing technology in up to ten colors gives packaging a stylish appearance, while convenient tear-open strips ensure ease of use.
Robust and attractive - our Bottle Shrink Wrap Sleeves
Our bottle shrink wrap sleeves are attractive and appealing packaging solutions which combine multiple benefits in a single product. As well as high transparency, excellent shrink qualities, and resistance to piercing and tearing, all our shrink films exhibit outstanding machinability. On request, our shrink film can be printed in up to ten colors on our flexographic printing presses.
In great Shape - our Stretch Sleeves
When it comes to printing information on bottles, canisters, and drink crates, our stretch sleeves are the ideal solution. The sleeves are made from a special highly flexible, label-like, transparent or color-printed material which is stretched over the crate or canister and held in place by the force of the material as it contracts. Our stretch sleeves contain no adhesives and are made from 100-percent recyclable polyethylene, making them the perfect choice for eco-friendly recycling systems.
Our Products are as diverse as our Customers
Utilizing our long-established experience, cutting-edge technologies, and first-rate consulting services, we develop and manufacture flexible packaging solutions for a wide diversity of customers in the non-food sector. Our portfolio ranges from films for the pharmaceutical and chemical industries, and packaging for hygiene products, to retail shopping bags made from polyethylene and alternative materials. We are committed to excellence in every respect – from the uncompromising quality and hygiene standards of our pharmaceutical packaging to our extensive production and procurement expertise in the carrier bag segment.
An attracitive Option for Retail and Commercial Businesses
As the Swiss market leader in flexible packaging made from polyethylene and alternative materials, Petroplast AG offers tailor-made solutions in addition to its attractive range of standard products. From carrier bags and garbage bags to top-quality pouches and poly bags, we offer a full range of products to retail and commercial businesses. We also develop and produce innovative products at competitive prices for the restaurant and catering trade, hospitals, and facility management companies.
Waste Management Solutions that work
Petroplast AG offers sustainable, user-friendly solutions for a wide range of applications in the fields of waste disposal and recycling. Whether you are looking for full-service waste management support for an official system of taxed garbage bags, or simply need supplies of garbage bags, container bags, or special liners, you can be confident that our high-quality products will meet the highest technical and ecological standards. We also offer 100-percent non-polluting biodegradable compost bags made from renewable resources and bags for collecting recyclable industrial waste.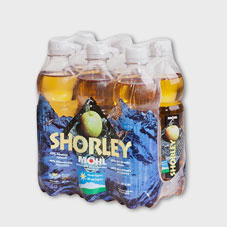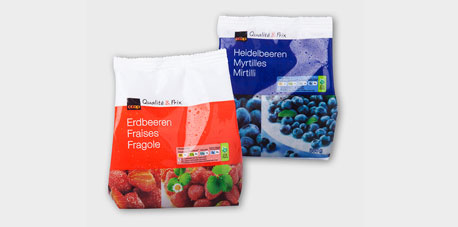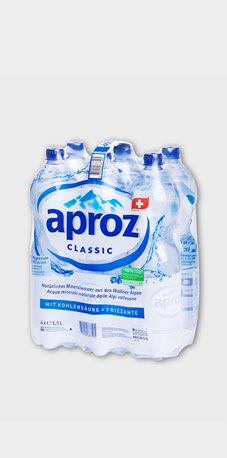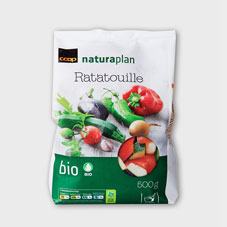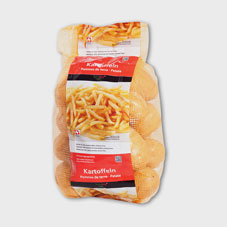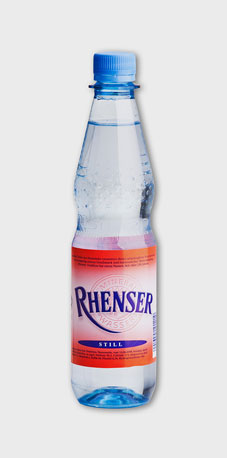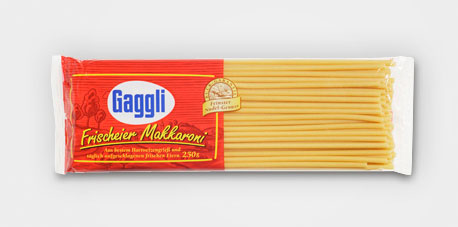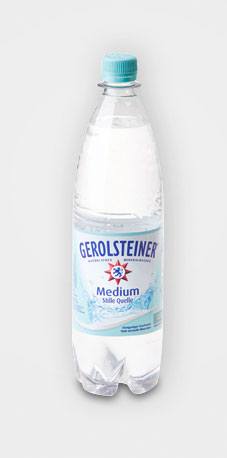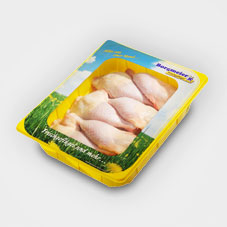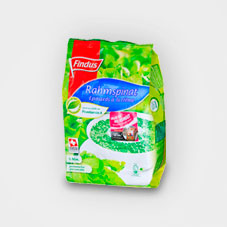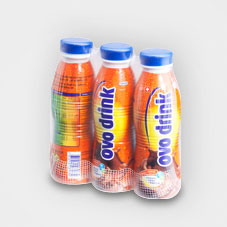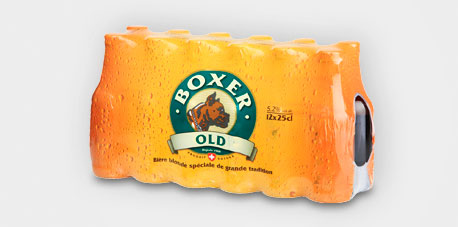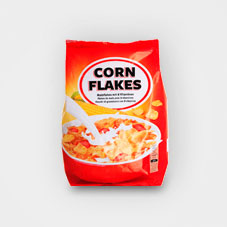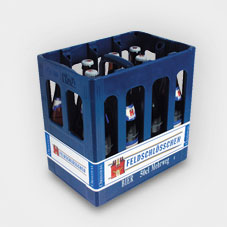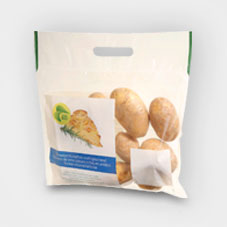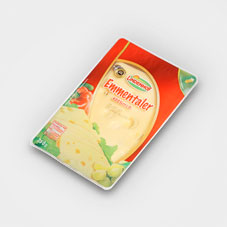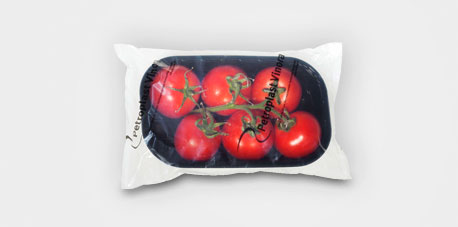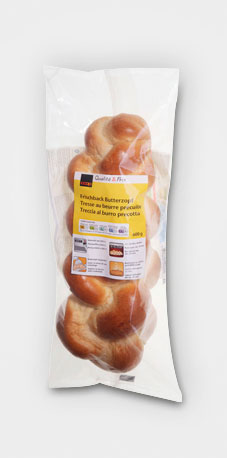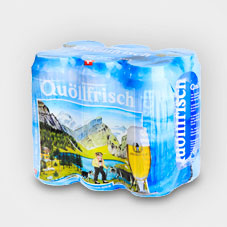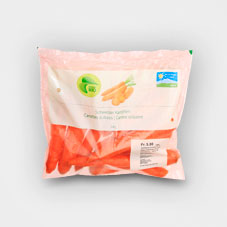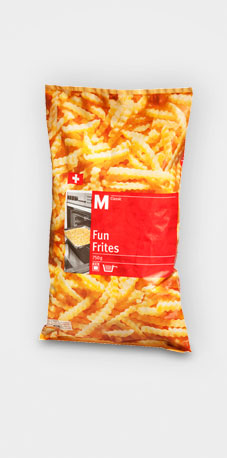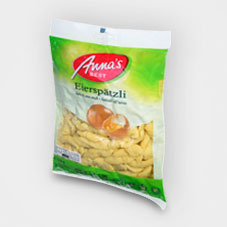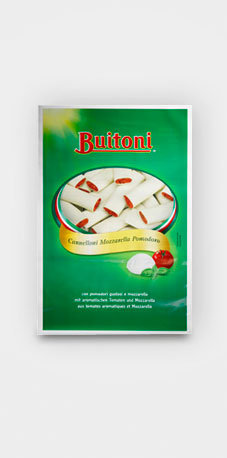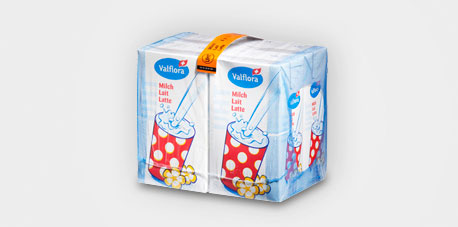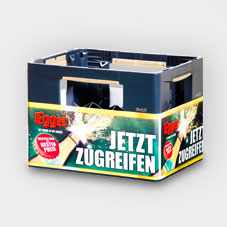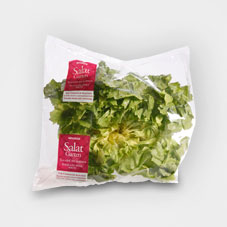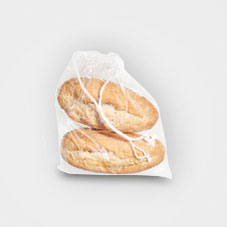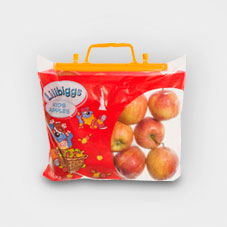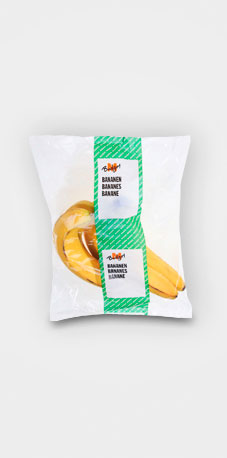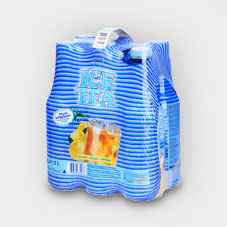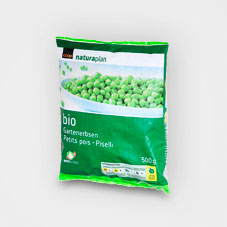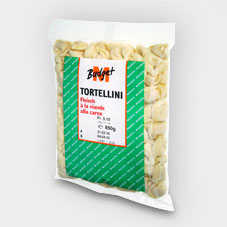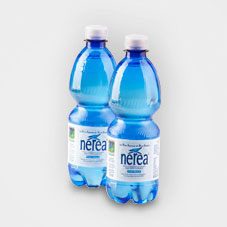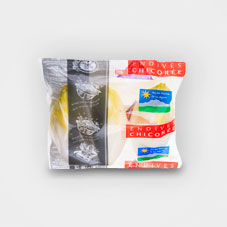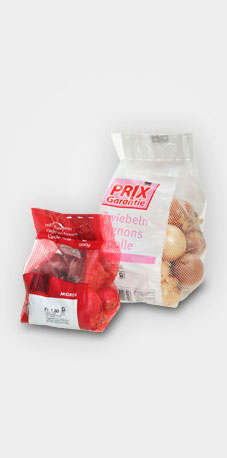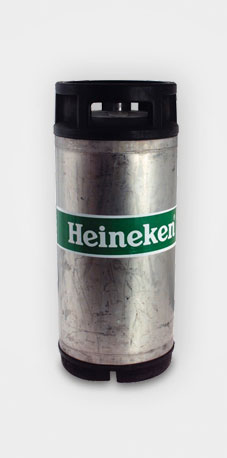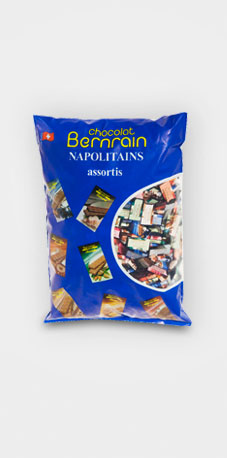 Petroplast AG Industriestrasse 148 9015 St.Gallen Switzerland T +41 (0)71 544 14 00 F +41 (0)71 544 14 11 info@petroplast.ch